THE FIVE MINUTE FOREMAN WORKSHOP
The Five Minute Foreman Workshop is now a virtual live webinar designed to provide concrete lessons for field leader development. Now on its 8th anniversary of the Five Minute Foreman – our best selling book and most popular training program published in 2013 with one mission: CHANGING LEADERS and CHANGING LIVES.
Upcoming Event March 10, 2021
INSTRUCTOR, COACH & MENTOR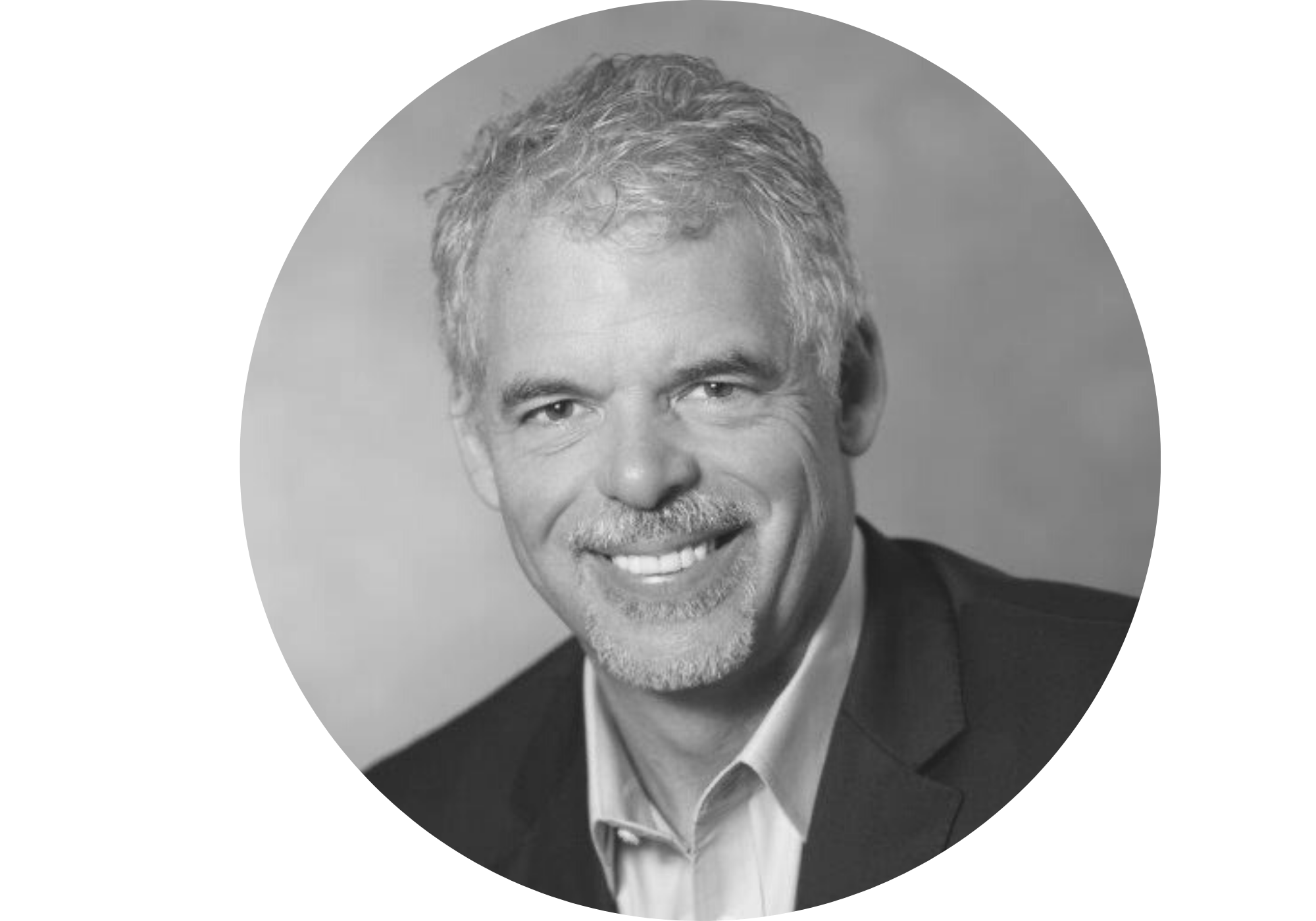 Mark Breslin is an author, speaker, CEO, at the highest levels of the construction industry in North America. He has spent decades advising construction CEOs and senior leaders in both the U.S. and Canada. As a top-rated public speaker and trainer, he has spoken live to more than 400,000 construction leaders and workers. This includes providing leadership training to more than 15,000 field leaders including Foremen, General Foremen, and Superintendents. His five bestselling books have sold hundreds of thousands of copies and have improved leadership, accountability, profitability, innovation, and engagement for organizations and individuals. Mark is from a fourth-generation construction industry family and began his career in the field.
Learn more about our virtual training solutions & keynote programs.
JACKIE DIXON
JDIXON@BRESLIN.BIZ
510-329-6499