WELCOME TO THE LEADER CIRCLE 
We want to welcome you to The Leader Circle and thank you for your commitment to participate in a life-changing experience.  Please review details on what communication to expect from the Breslin Strategies team leading up to the event.
Watch Leader Circle Highlight
Top Companies Rely on Breslin Strategies

INSTRUCTOR, COACH & MENTOR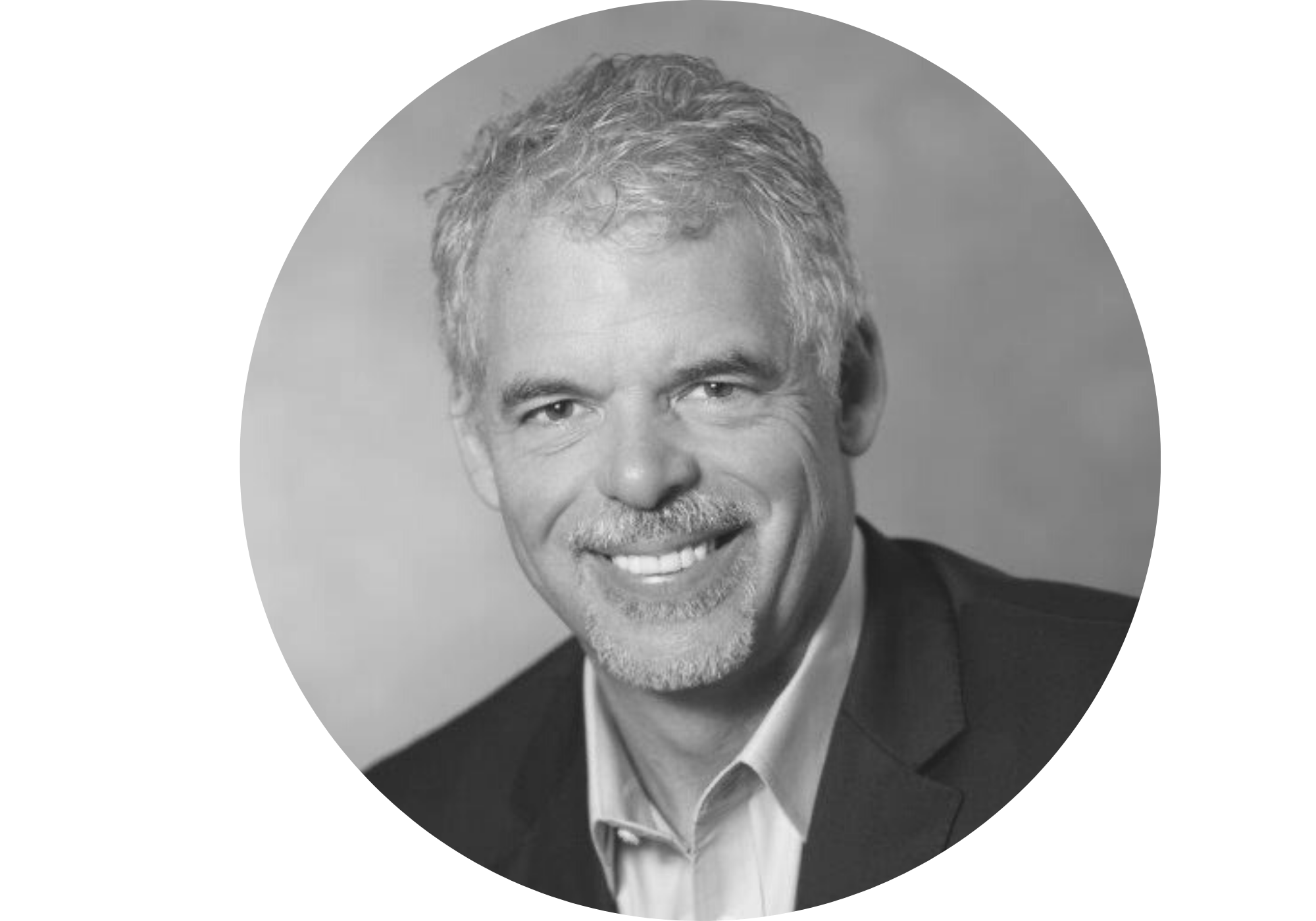 Mark Breslin is an author, speaker, CEO, at the highest levels of the construction industry in North America. He has spent decades advising construction CEOs and senior leaders in both the U.S. and Canada. As a top-rated public speaker and trainer, he has spoken live to more than 400,000 construction leaders and workers. This includes providing leadership training to more than 15,000 field leaders including Foremen, General Foremen, and Superintendents. His five bestselling books have sold hundreds of thousands of copies and have improved leadership, accountability, profitability, innovation, and engagement for organizations and individuals. Mark is from a fourth-generation construction industry family and began his career in the field.