THE LEADER CIRCLE RETREAT

     

           
THE LEADER CIRCLE RETREAT
Values Make the Leader.  Trust Makes the Team.
2023 DATES:
♦ April 18-21 ♦ May 9-12  ♦ September 12-15  ♦ October 3-6
Few seats are available for October.  RSVP now!  Limited to 34 participants.
2024 DATES:
♦ April 16-19 ♦ September 10-13 ♦ October 15-18
The Retreat on Charleston Peak
2755 Kyle Canyon Road, Mt. Charleston Nevada 89124
WHAT YOU'LL LEARN:
The Leader Circle offers a career and life changing opportunity for construction leaders engaged in high level development. This program provides a highly personalized learning experience in an environment where leaders can identify and confront their leadership challenges, needs and aspirations.
WHO SHOULD ATTEND
Superintendents/Supervisors/Forepeople/Emerging Leaders
Regional Managers/Equipment Managers/Operations Managers
Project Engineers/Project Managers/Assistant Project Manager
Anyone motivated to take a successful path in personal growth in leadership
Download Brochure
Provide your contact information below to gain access to the retreat brochure.
KEY TAKEAWAYS:
Identify and evaluate leadership shortcomings and competencies and build winning action plans to overcome real and perceived limitations.
Discover how personal leadership style impacts those around them at work and at home.
Develop strategies for using personal values to build strong, high-trust relationships within crews and teams.
Develop greater self-awareness to become a more effective and
authentic leaders.
BENEFITS TO COMPANIES & LEADER CIRCLE PARTICIPANTS
Greater leadership self-awareness
Increased team productivity
Higher employee engagement
Increased retention/buy-in
Less chronic stress
Stronger individual and team performance
Happier with their lives at work
Deeper sense of gratitude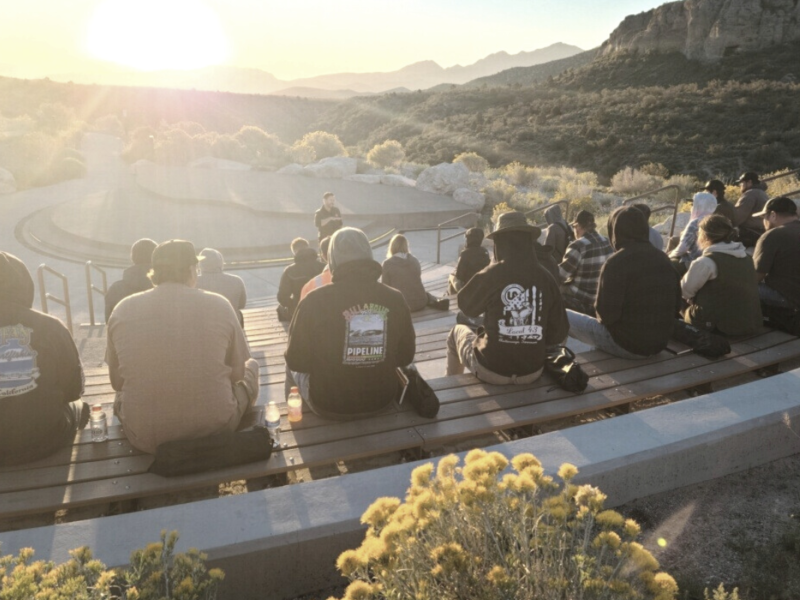 "I didn't even realize all of the things that I need to work on that I have let hold me back until right now. I am so grateful for this opportunity."
– Leader Circle 1 Member 
"This Retreat has forever changed my life."
– Leader Circle 1 Member
"Within hours of arriving, I knew that not only did I want to be here, but I also knew that I needed to be here."
– Leader Circle 1 Member
"Two days into the Retreat, I realized that this entire course is all about working on & improving myself & it couldn't have come at a better time."
– Leader Circle 1 Member
Watch Leader Circle Members Talk About Their Transformative Experience
Top Companies Rely on Breslin Strategies

INSTRUCTOR, COACH & MENTOR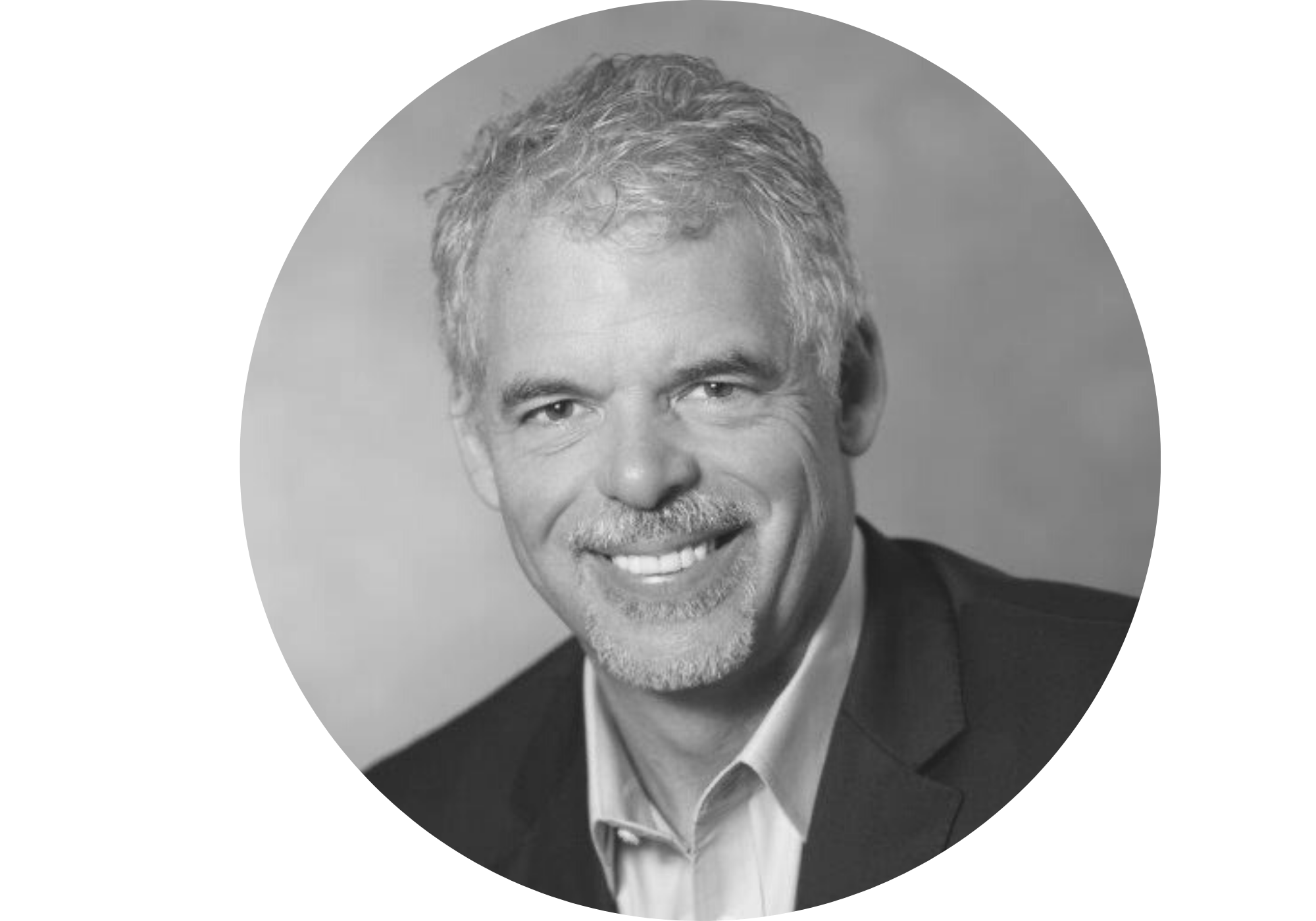 Mark Breslin is an author, speaker, CEO, at the highest levels of the construction industry in North America. He has spent decades advising construction CEOs and senior leaders in both the U.S. and Canada. As a top-rated public speaker and trainer, he has spoken live to more than 400,000 construction leaders and workers. This includes providing leadership training to more than 15,000 field leaders including Foremen, General Foremen, and Superintendents. His five bestselling books have sold hundreds of thousands of copies and have improved leadership, accountability, profitability, innovation, and engagement for organizations and individuals. Mark is from a fourth-generation construction industry family and began his career in the field.
REGISTER TODAY BY CONTACTING JACKIE