Engage, Empower & Retain Emerging Leaders
Helping Construction Companies deliver high-performance leadership training solutions
Construction companies know that long-term success requires attracting and retaining a pipeline of talent who can drive innovation and sustain competitive edge.  Breslin Strategies helps companies prepare aspiring and emerging leaders gain strategic insight, build high-performing teams and drive innovation and profitable growth.
How We Take You to the Next Level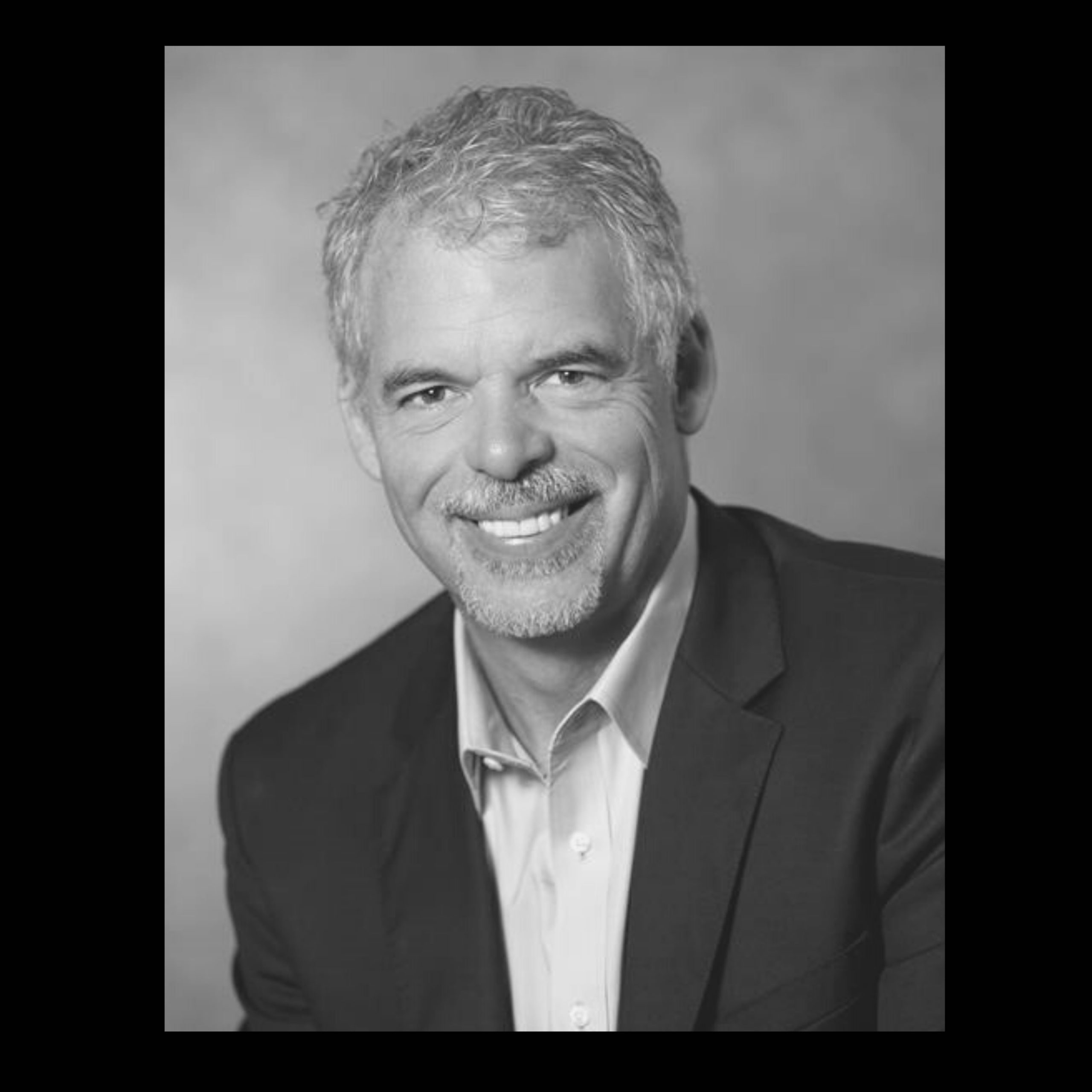 Meet Mark Breslin!
CEO
Mark Breslin is an author, speaker, CEO and influencer at the highest levels of business in North America. He has served for three decades as CEO of one of the largest business associations in the Western United States.  He has spent decades advising CEOs and senior leaders in business, government, labor and nonprofit arenas in both the U.S. and Canada. As a top rated public speaker and strategist, he has spoken live to more than 350,000 people. His five bestselling books have sold hundreds of thousands of copies and have improved leadership, accountability, profitability, innovation and engagement for organizations and individuals.
Influencing groups from 50 to 5,000 at a time, Mark drives home the lessons needed for positive change that create profound results in the workplace. Noted in the New York Times, major trade magazines and frequently interviewed by media outlets focusing on business, his imprint and influence have been widely recognized.
Changing Leaders, Changing Lives
Top Companies Rely on Breslin Strategies
CONTACT US
Want to know more?
JACKIE DIXON
JDIXON@BRESLIN.BIZ
510-329-6499